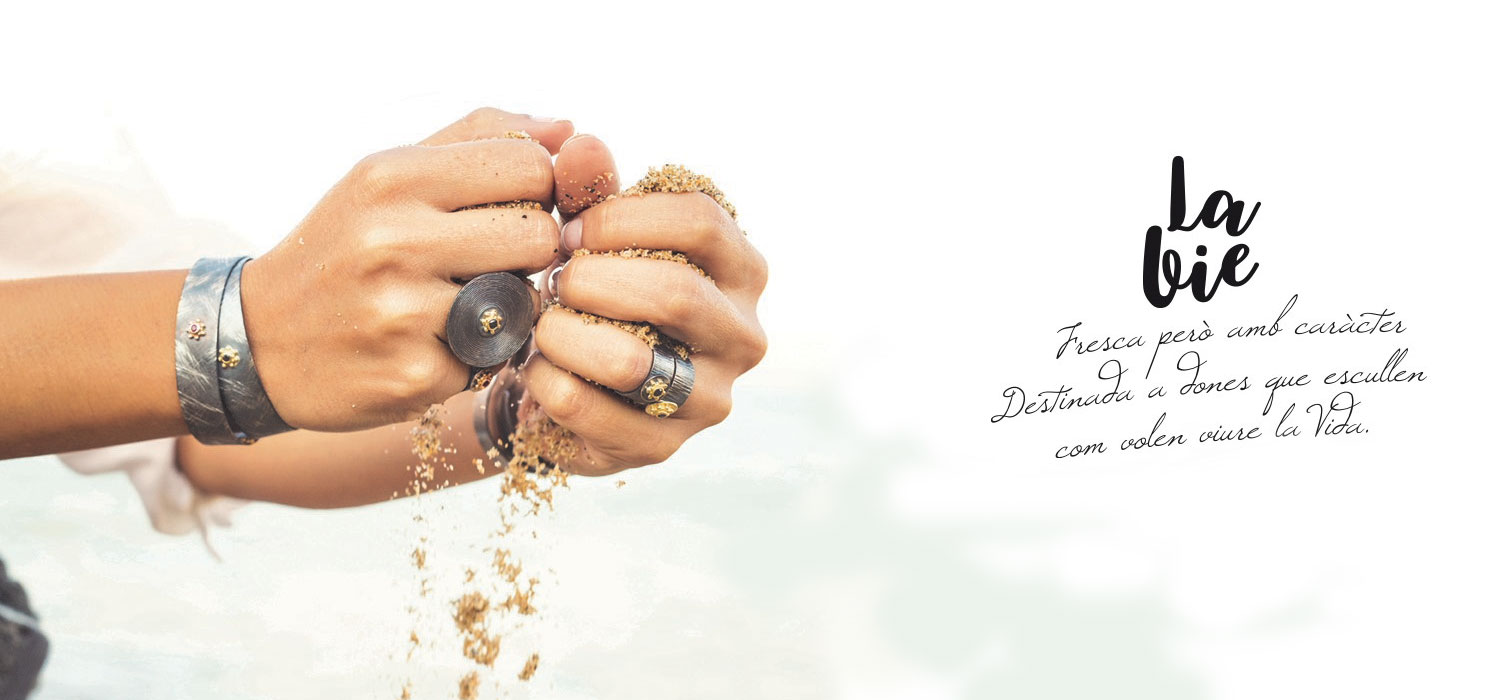 Saturday December 15th, 2018
LIDAJOIES BARCELONA presents its latest collection "La Vie", a fresh collection with character, that does not leave indifferent, aimed at women with inner strength who choose the life they want to live.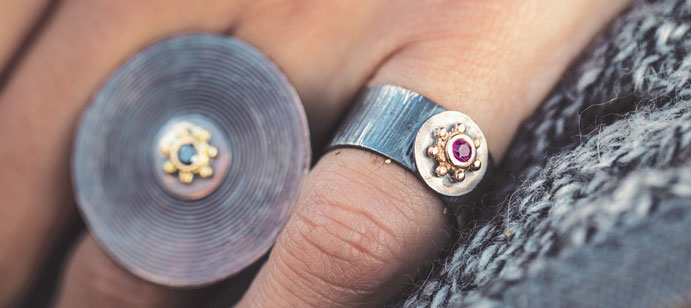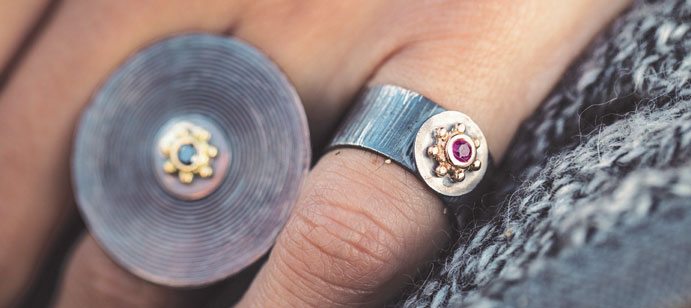 The Vie collection wants to be a deep, intense, reflective song of how we want to live life, LIFE is the result of what we choose to be, one self turns your life into the extraordinary that you want it to be, regardless of where you are .
The designs use forms referring to symbols associated with life such as circles, spirals and the sun.
The stones used are the Ruby, symbol of intensity and passion and the Brilliant black represent the dark moments that life itself teaches us to overcome.
Made in pink or yellow gold combined with darkened silver with different shapes, textures, finishes and colors, make the collection a song of LIFE itself.
Visit the new collectionHERE