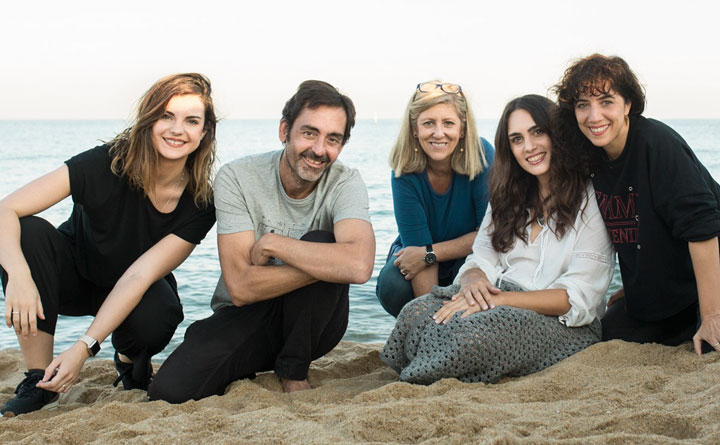 Tuesday October 30th, 2018
We present the Make in of the photo session of the New Collection of LIDAJOIES JEWELS, with the collaboration of the great professionals of the Josep Pons School of Styling.
An environment worthy of enjoyment, Sky, sea, sand, autumn breeze … .LIFE.
A great team to determine a great idea. Thank you very much to all of them.