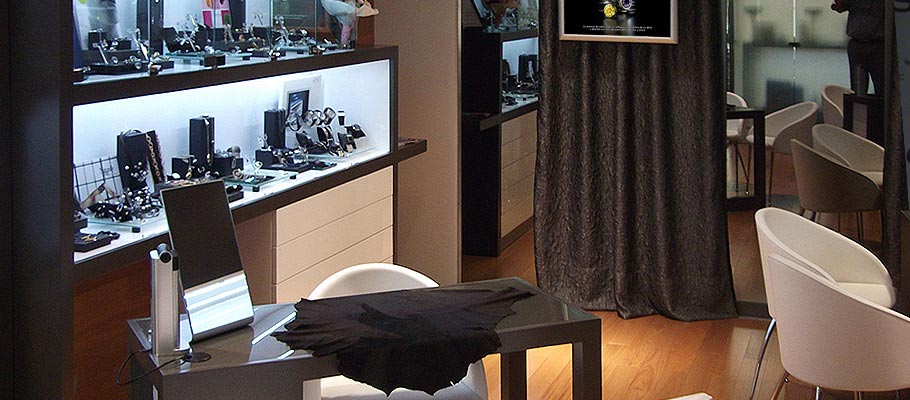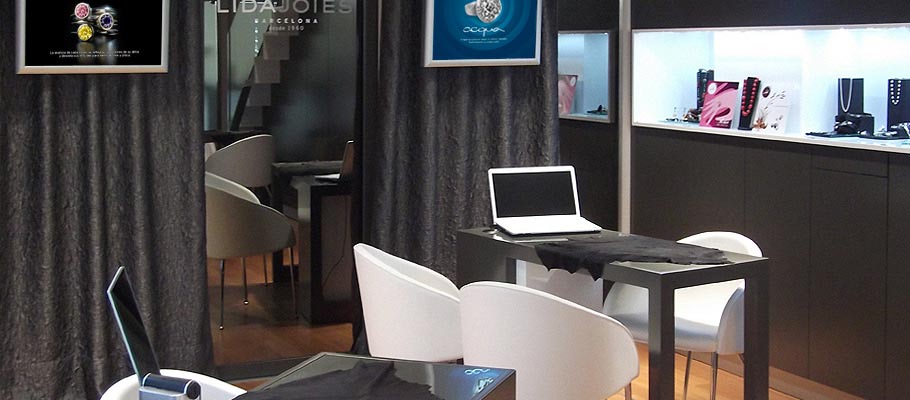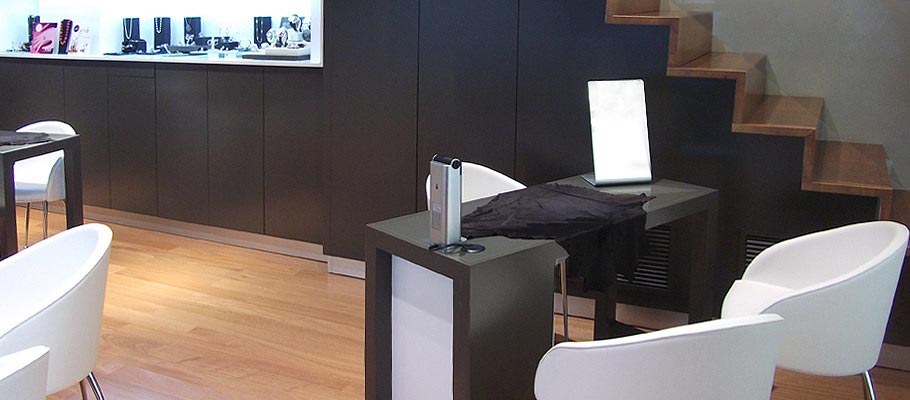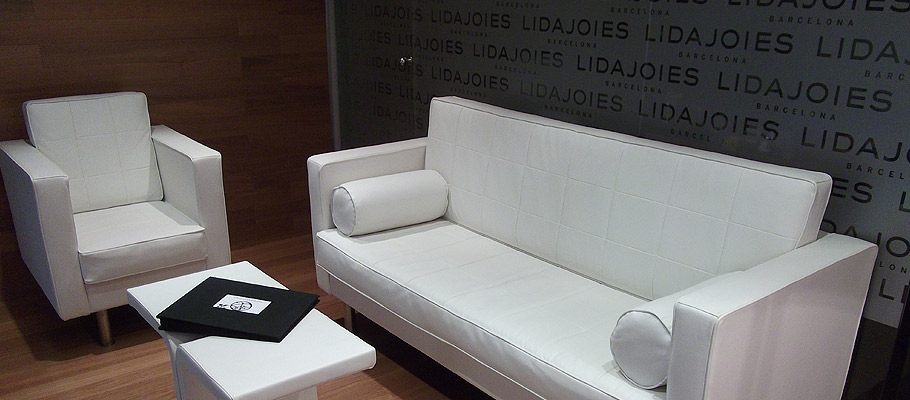 We are the second generation of a family of jewelers, with over 50 years of experience, gemologists and jewelers by trade, we love what we do.
In LIDA JOIES we create jewelry with the vision to discover the most symbolic part of the jewel. Any idea awakens our intuition that leads us to create unique collections. We always find our inspiration in a good story, in a feeling or simply in a common concept. We use colors, materials and stones to convey emotions like love or joy, or concepts like balance, perfection and beauty. All our jewels are unique designs, made by hand and produced in Barcelona.
All collections are original creations of  Cristina Malet,  the brand's designer, who brings her artistic vision to each of the pieces, providing them of a personal touch thanks to her passion for design.