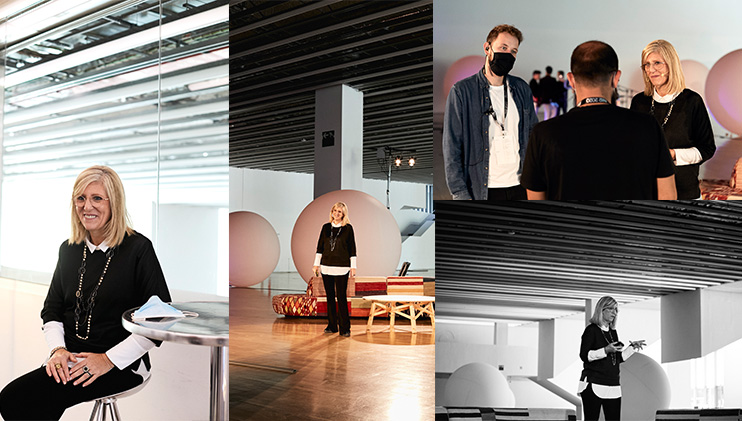 Friday November 20th, 2020
During October 23 and 24, our participation as a speaker in the Varietés de las Conferencias  at Blac Festival took place. From Lidajoies we want to thank the attendance of all those who were able to participate in streaming and also thank all those who have made the event possible.
If you could not attend the event, we leave you the video of the interview so you can see us.
If you want to see the entire conference you will have to access this link and register (free of charge).