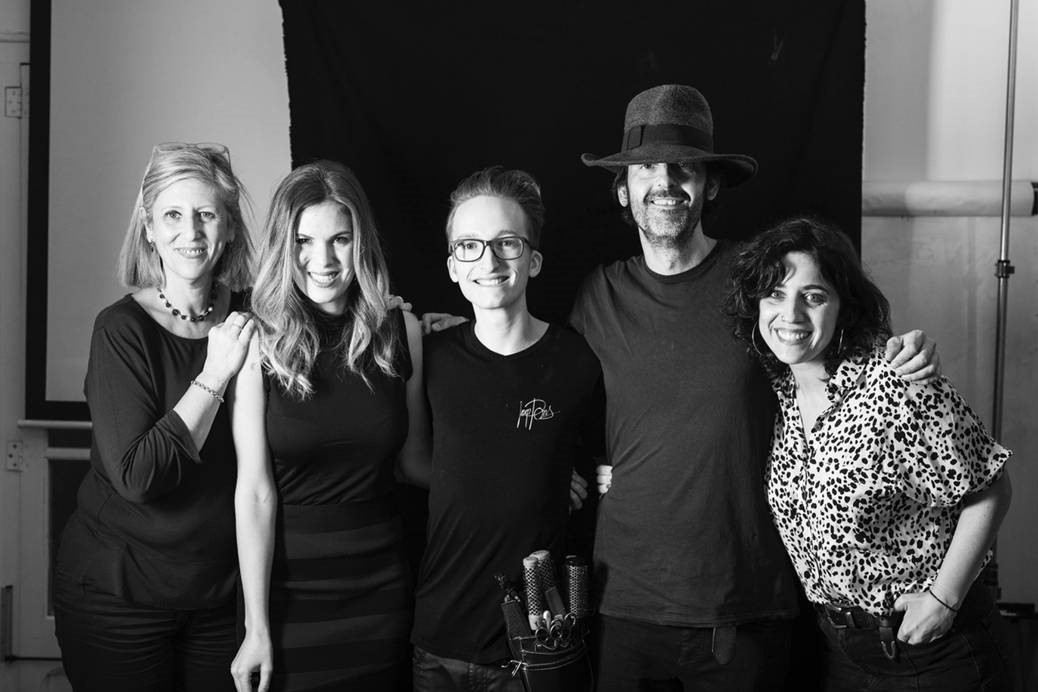 Monday November 13th, 2017
Inspiration is not sought, inspiration comes to you.
Each year in the month of November we present a #new # collection, the result of a long journey from the beginning to its staging. Once again it requires an introspection in oneself and in what surrounds you.
The new collection recognizes deep and universal feelings of the human being.
---
We want to express the great satisfaction of the result made by the whole team.
Designer: Cristina Malet
Communication team: Marc Miquelay (ALLAN BRUCH)
Model: Danae Malet Niu
Hairdressing and Makeup: Image Center JOSEP PONS.
You will soon receive the invitation to the Presentation of the New Collection of LIDAJOIES Barcelona.