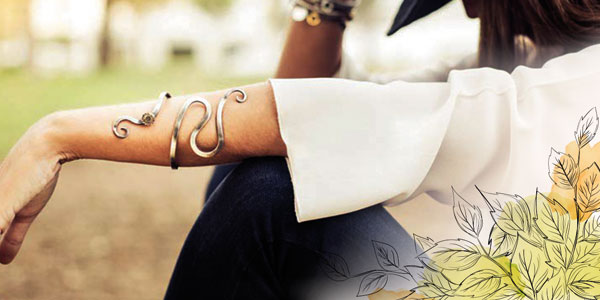 Tuesday September 26th, 2017
The new season has arrived, and so has our new collection.
This is season is defined by having its own personality, and in consequence with the enough power and authority to establish its own fashion norms.
Well defined designs inspired by nature, minimalistic trends with geometric forms, brightness and colors.
The most important thing is to find a balanced and trendy look.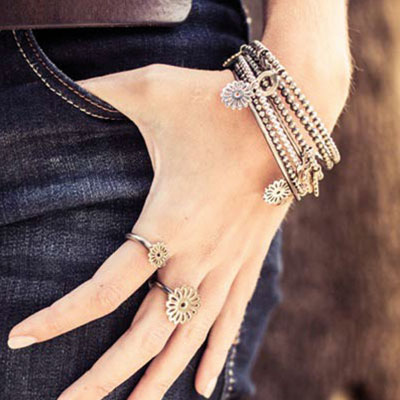 Necklaces are in trend as they perfectly combine with any look, from chokers and small necklaces in a more professional and serious look, to outstanding ones in a boho style. Big colorful earrings, rings in all fingers, or maybe only in one. Pink gold will prevail, without forgetting about the always charming white gold, however, this season will be undoubtedly owned by  silver.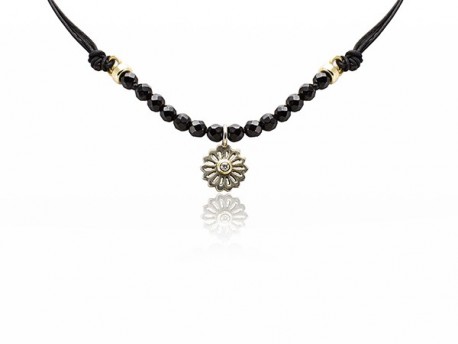 Small necklace made with silk and onyx with a flower made of silver with a brilliant.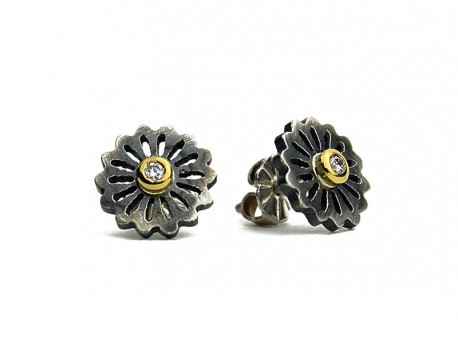 Silver and yellow gold earrings with brilliants.
The 10 colors reflect natural and bright tones that create outstanding looks.
The daring greenery that corresponds to the spring's green and that always provides freshness to a look. The lemon-green, the powerful red, the sea-blue, the autumn color by definition: a tone known as maple, a blend between redish and coffee-brown. Another highlighted color for this season is camel combined with other brown tones. And never forgetting blacks, greys and whites…
In our Autumn jewelry section you will find this season trend.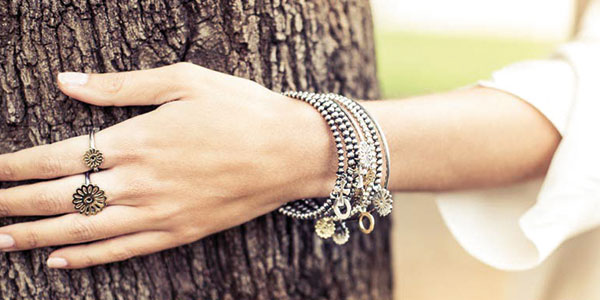 This year wearing a jewel is a must… Not wearing one is not an option!