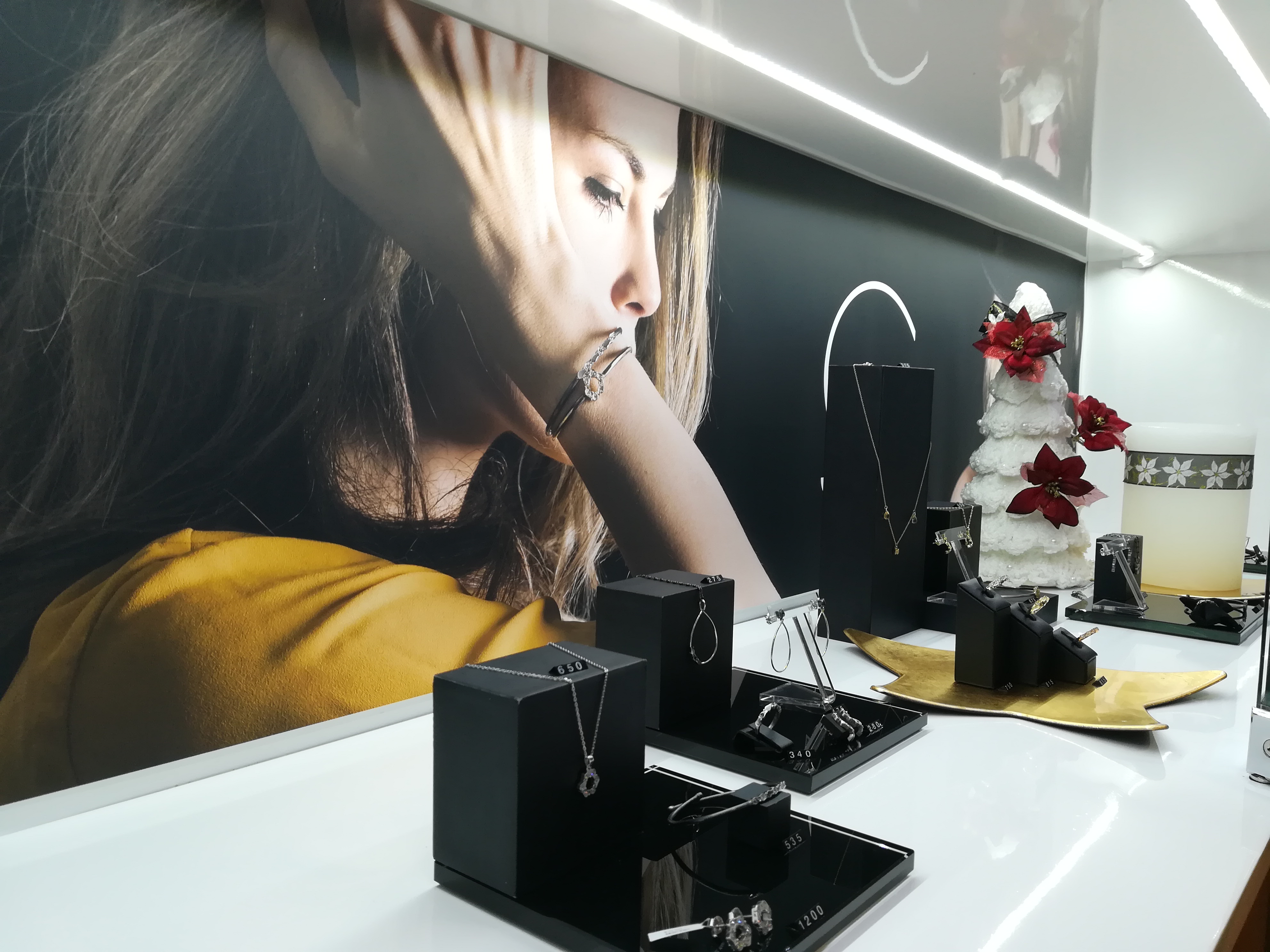 Monday December 4th, 2017
The presentation has been a success, an intimate moment, of emotion and at the same time of joy.
The collection wants to be a piece of the soul, it is full of symbolism.
This collection is a tribute to many jewels that accompany us during life and that become part of ourselves, it is as if they helped you in the face of adversity, it is that amulet that you hope you will get lucky.
The design of this collection speaks of feelings, of love and memories, it is the recognition of the figure of a father from whom I inherited the Love for Jewels.
One more year we were able to toast with cava, to sweeten the afternoon with delicious chocolates and we thanked our friends with their company and fidelity with a beautiful teardrop made of chalcedony, symbol of protection and luck.
Thank you very much to all.
Visita la nova col·lecció AQUÍ